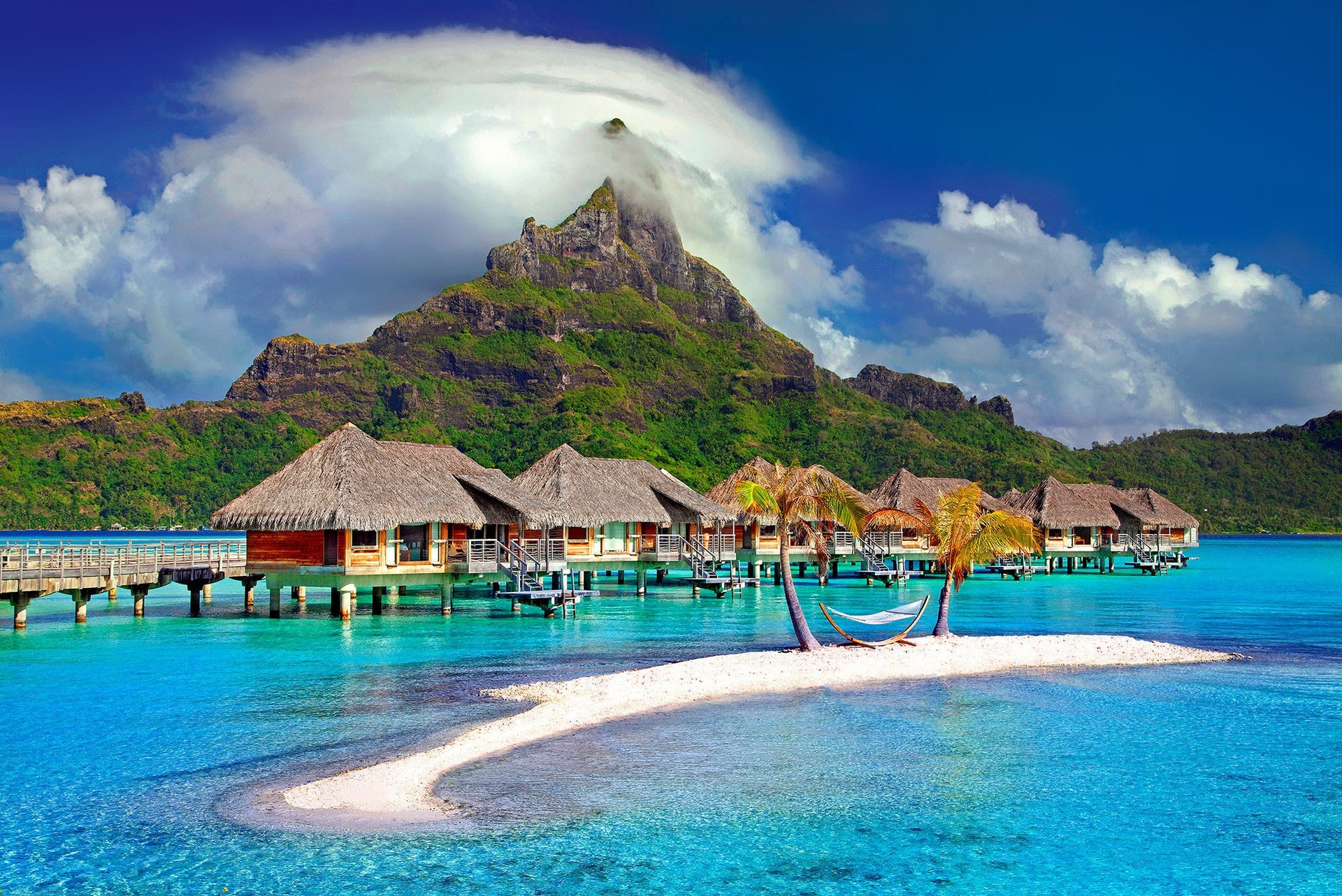 You're in Good Hands
The Dawson Travel & Immunization Clinic is a full service environment with fully trained nursing and travel medicine physician support to ensure that you receive the proper travel vaccines as directed by the World Health Organization (WHO).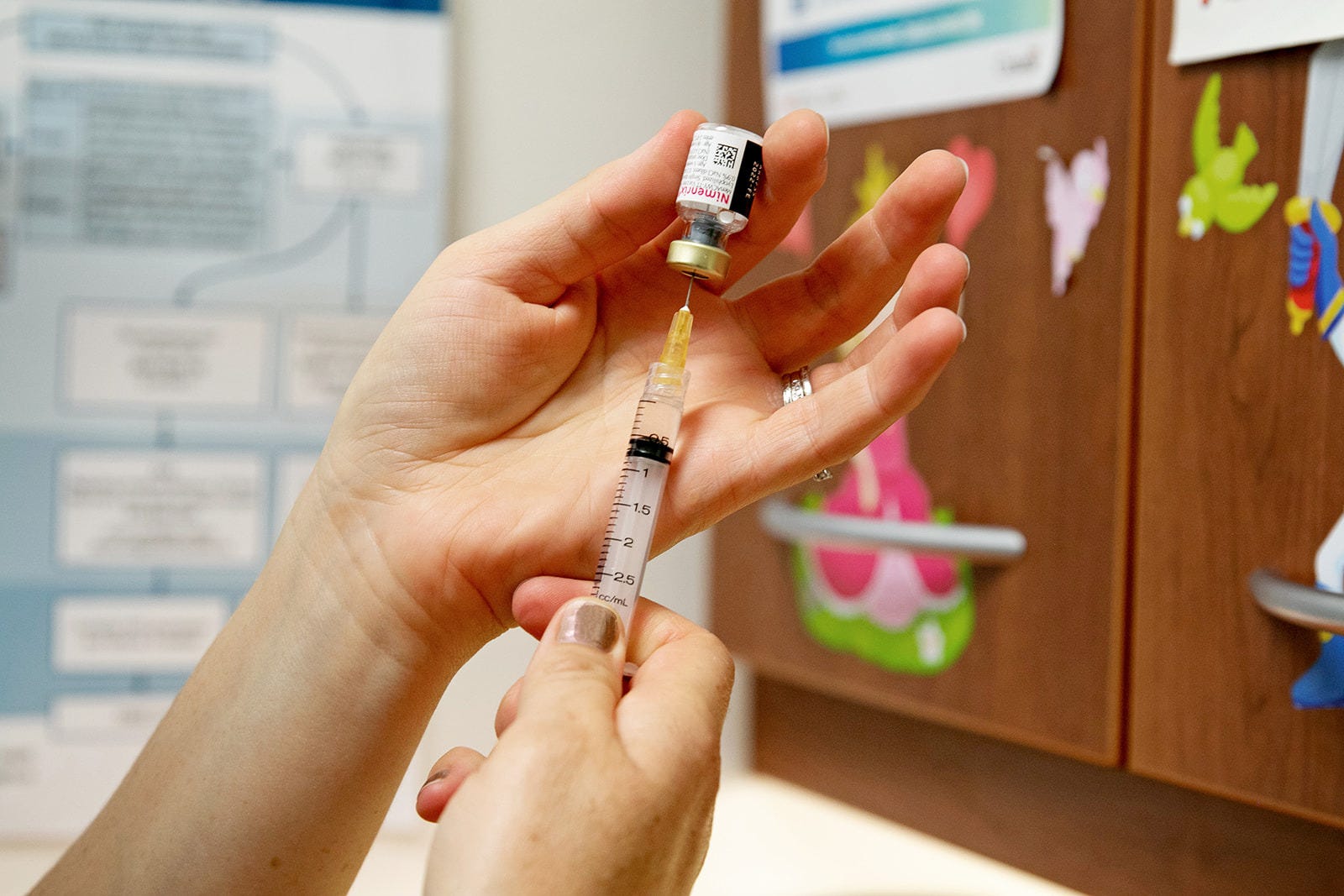 Due to the spring 2020 COVID -19 closures of Ontario schools, there was a temporary hold on the Grade 7 student vaccine program.
If your child was born in 2007 and is due to have the second dose of Gardasil 9 (HPV), Hepatitis B and/or a single dose of Menactra (meningitis) vaccines, our office is holding 2 clinic days to complete these vaccines.
Sunday July 19, 2020 9am – 3pm
Sunday July 26, 2020 9am – 3pm


To find out what vaccines your child has had please look online at:
https://wdgph.icon.ehealthontario.ca/#!/welcome
Coronavirus (COVID19)
Due to the present concerns about Corona virus and Influenza if you have upper respiratory symptoms; a cough, running a fever or shortness of breath. We ask that you stay home and reschedule your appointment with us.
As per Public Health if you develop a fever, cough and shortness of breath please call either your family doctor or Public health 1-800-265-7293 ext 7006.

The Dawson Travel & Immunization Clinic continues to support our clients and partners in the community as we all manage a new normal during COVID19. We would like to provide an update and let you know our highly trained staff and experts services are still available when you need them.
if you have a pre-booked trip or are hoping that national/international travel will commence soon you can still contact the clinic to receive expert travel advice about vaccines and or products to ensure a safe trip.
The clinic can administer many vaccines required for your immunization records including Shingrix, Prevnar13, Hepatitis vaccines and all OHIP covered vaccinations. If your primary care physicians office is not available, our clinic can help.
Are you a health-care provider starting a new job? We can provide all of your work required immunizations and complete your immunization forms.
Employers- our team is completely trained in COVID19 safety protocols. If you have a mass hiring of staff and require assistance managing vaccine/immunizations we can support you on site. We recently supported a mass hiring in April at Guelph General Hospital providing mandatory TB skin testing for prospective employees.

The Dawson Travel & Immunization Clinic continues to provide superior travel healthcare products and is a primary resource in our community servicing all of your travel and immunization needs.
Be informed and be safe!
Before you Travel
Our clinic administers a complete range of vaccines to protect you against diseases such as Yellow Fever, Hepatitis A and B, Rabies as well as traveler's diarrhea.


The Dawson Travel & Immunization Clinic also administers various vaccines outside the scope of travel to address patient care like Shingrix, Pneumovax, Gardasil and TB Skin Tests.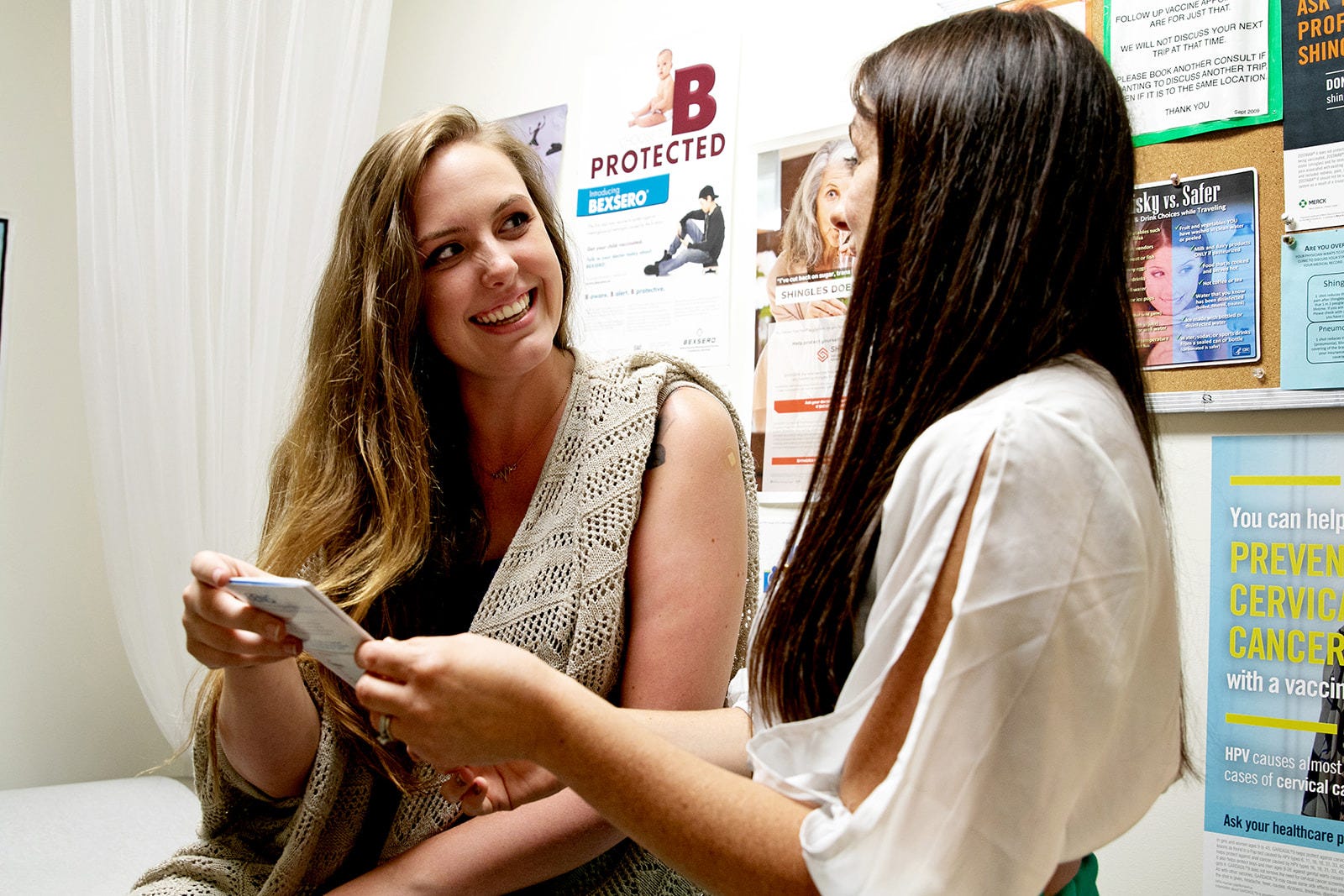 Book Online
It can be difficult to fit everything into your busy schedule. That's why you can book an appointment anytime you like, directly through our website from the comfort of your own home.
Our Services
We provide leisure and business travelers with medical advice customized to their destinations, activities and individual health status as well as all of the travel health vaccinations and products to ensure healthy travel.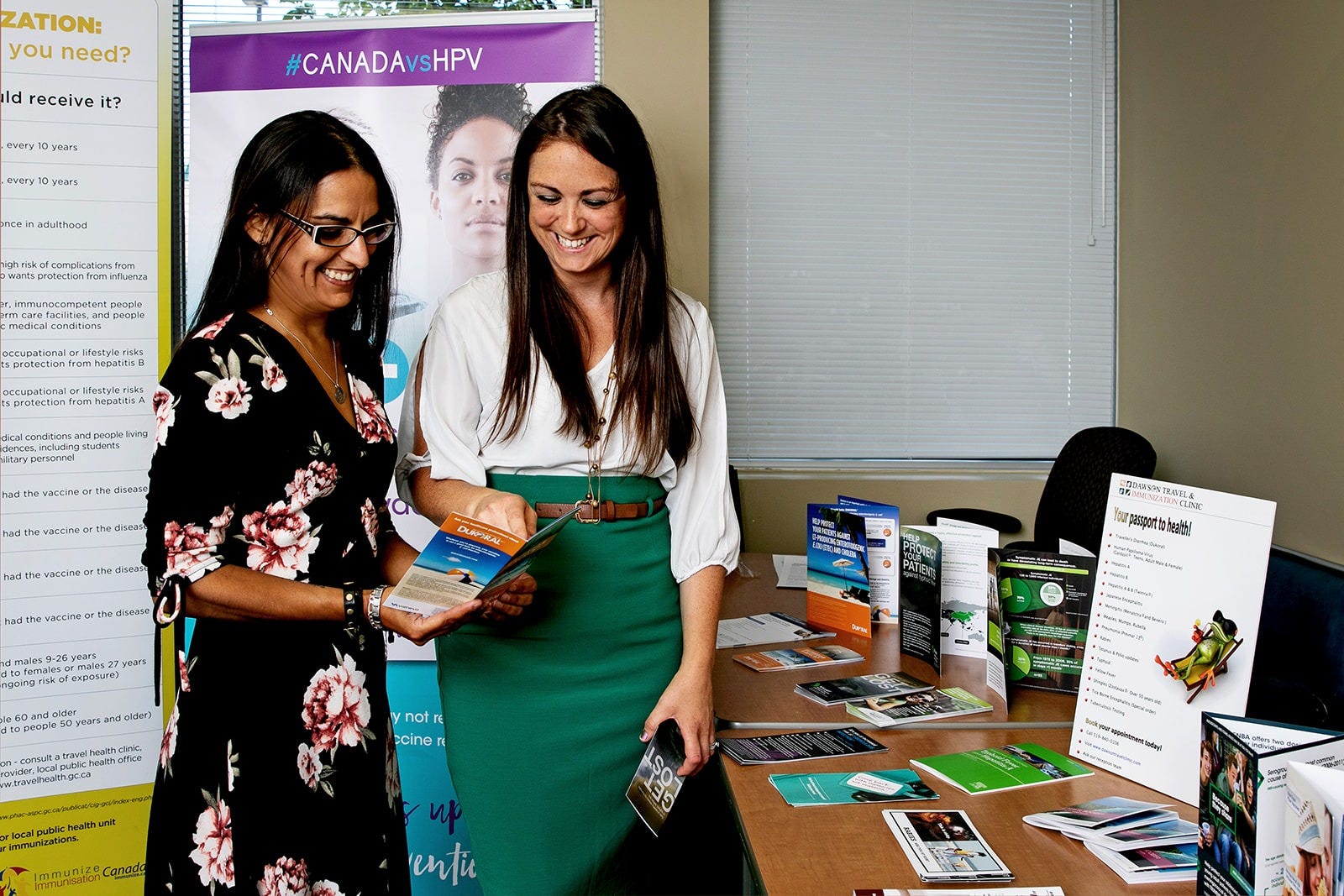 About Us
The Dawson Travel & Immunization Clinic is conveniently located at 83 Dawson Road, just East of the Hanlon in Guelph, Ontario. Our health team, consisting of certified vaccine and immunization specialists is directed by Dr. Tom Tobin a certified member of the International Society of Travel Medicine.
We are one of the only Yellow Fever Certified Clinics in the region.


Our Travel clinicians will provide you and your family with everything necessary to ensure a healthy journey and a safe return. Our team of professionals and travel experts will ensure that you are receiving the proper pre and post travel education in conjunction with the appropriate travel vaccines.